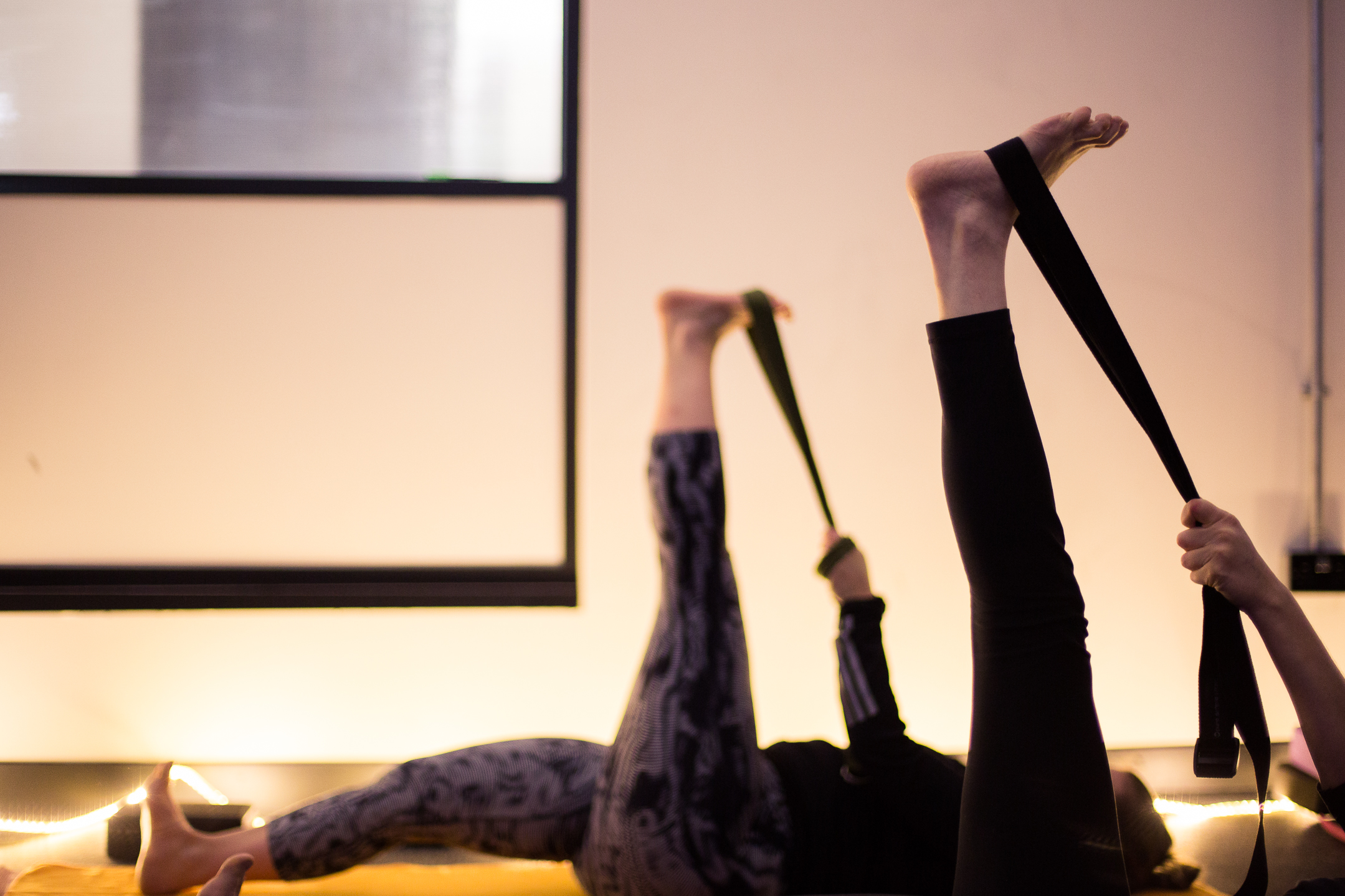 Flex in the Sky
(Monthly)
18:45 - 20:00
@ Landing42
Our monthly residency at Landing42 of the The Leadenhall Building.
75 mins of open level dynamic vinyasa flow as we watch the sun go down over the city.
FBY x Ministry of Sound
(Monthly)
19:00 - 20:15
@ Ministry of Sound
75 mins of deep and dope fully immersive yoga experience at the iconic Ministry of Sound.
Rise and Shine @ Coq D'argent... Coming Soon...
Rooftop Sesssions @ The Truman Brewery... Coming soon...